Hellooo and if you're reading this then thank you! We appreciate you taking the time out of your day to read this short blog post which is basically just an update on us...
We're thinking of doing this more often and treating it as a space where we will be documenting what we get up to, trying to motivate anyone who comes across these posts and giving you an insight into how we work and ourselves in general! Blogs offer up something that Instagram, TikTok or other platforms may not – it feels more personal over here! Haha
Our next post will probably go into more detail about who we are and why we started our art business in the first place but for now…we just wanted to explain about our rebrand. As you may have noticed we are no longer 'SA Art'; we are now Adeche.
"Adeche...what's that?"


We have decided to rebrand and move from 'SA Art' to Adeche, pronounced (Ah-dey-chi). This is a big and exciting move for us as we are taking our brand to the next level. So, you might be reading this and thinking what does Adeche mean? It's simply an amalgamation of our surnames 'Adebiyi' and 'Botchey'. To tell you the truth, when we first decided to go on this art journey together, we came up with 'SA Art' because it made sense – Solomon and Adwoa…Art. But as we've grown and developed not just a brand but an art style and theme, we decided it is only right to give ourselves a new name (It's deeper you know).
Adeche is going to be not only a brand for our art but will encompass as an Atelier our art workshops too! (But more on that on another day)
This year has already been a great year in terms of change and new beginnings and we're hoping that will continue, we've been working towards our first ever exhibition which will hopefully take place this summer *fingers crossed*. And naturally alongside that, we have been building on our collections of art – expanding on our mythology and African inspired paintings as well as new episodes of our podcast. If you haven't heard our latest episode on Chaxiraxi – The Sun Mother, then we suggest you go have a listen! We hope you find it informative as well as fun…plus you never know, it might inspire you to buy our painting of her!
While we're on the subject of our podcast, we have recorded our first ever Minisode which will be out soon so if you prefer short bursts of stories then that would be perfect for you!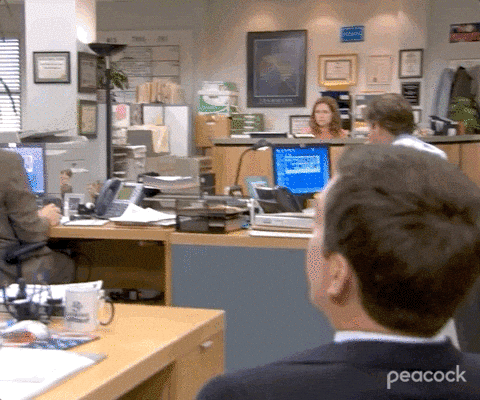 Before we go…just so you're updated on our personal lives too; Solomon finally graduated (after a year due to COVID holding back the ceremonies). So, yeah – he's officially a Master of Architecture Graduate *woooooo* and I (Adwoa) am almossst done with my final year of Masters too (graduation soon come).
For now, that's all from us…Adeche (Solomon and Adwoa) and we hope you enjoyed reading our first of many blog posts! Now that you're up to date please help support us by listening to an episode of our podcast Art Mythos (rating and commenting helps sooo much) and, also have a look at our new and improved website and let us know what you think! We really value any feedback.
That's all for now,
Adwoa and Solomon…Solomon and Adwoa